Type of Tennis Bags
Type of Tennis Bags
Tennis bag types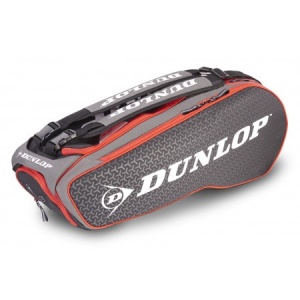 Tennis Racket Bags
These bags are specifically designed to carry several rackets and often have space for other accessories and items of gear as well, such as shoe compartments or clothes pockets.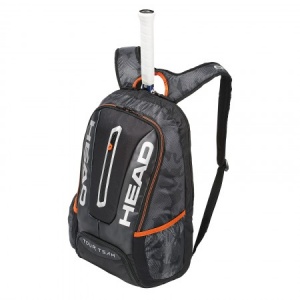 Tennis Backpacks
Backpacks are perfect if you are looking to only take some clothes and smaller accessories with you. Although, these bags also often offer space for you to take one tennis racket with you.
How many rackets?
3 Racket Bags
This group of racket bags offers space for up to 3 rackets and often includes one or more pockets for accessories. This bag is perfect if you do not need to take many other items with you.
6 Racket Bags
We also offer a collection of bags that can carry up to 6 rackets at a time. These bags tend to also offer more space in terms of if you need to bring clothing, bottles, or other accessories with you.
9 Racket Bags
If you need to possibly carry up to 9 rackets at a time, then this collection is for you. Ample space for rackets, as well as larger main compartments for all your other equipment, even shoe compartments.