Tennis Racket Brands
Tennis Racket Brands
Our Tennis Racket Brands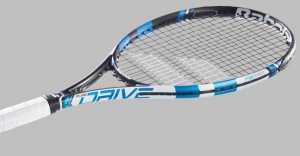 Babolat has partnered with tennis stars like Rafael Nadal and Garbine Muguruza and has produced many memorable collections, including the Babolat Pure Drive, Babolat Pure Aero, and Babolat Strike series.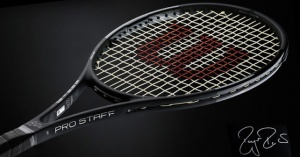 Wilson is one of the most well-known names in tennis and has worked closely with tennis stars, like Roger Federer, to create the best rackets, including the Wilson Pro Staff, Wilson Burn, Wilson Ultra, and Wilson Blade.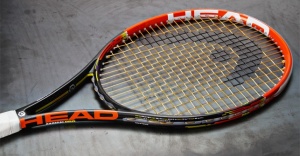 HEAD has a lot of experience in producing top-notch products for the best of the best names in tennis, including Andy Murray and Novak Djokovic. View their best models right here, including the HEAD Prestige and HEAD Radical.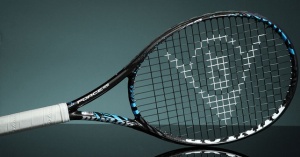 Dunlop is a British brand that has been producing high quality tennis rackets for many years. Have a look at some of their best models, including the Dunlop Force tennis racket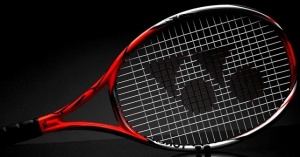 Yonex rackets are known for their oval head shapes, which has proven very popular among many well-known tennis players. Have a look at the Yonex Ezone and Yonex VCORE rackets here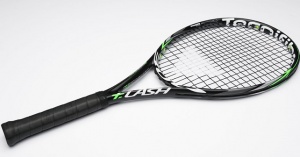 Tecnifibre rackets are available in a wide range of designs, which means that there's the perfect racket for every style of play. Browse their best models, such as the Tecnifibre T Flash or Tecnifibre T Fight.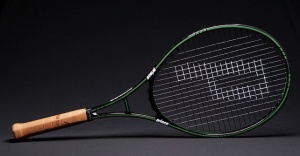 Although they originally only produced tennis balls, Prince made a name for itself with the great line of tennis rackets. Click on the link above to view the Prince Tour and Prince Warrior tennis rackets.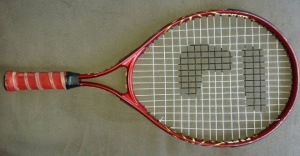 TYGER, our own brand, also also produced some great junior tennis rackets that are perfect to help your little ones get into one of the most popular sports in the world.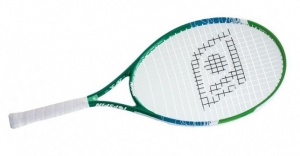 As well as providing an impressive range of tennis court equipment and accessories, Universal Sport has produced a small line of children's tennis rackets that are perfect for entry level.


Bestsellers